The European Cultural Parliament – Future Generation (ECP-FG) is an initiative created within the ECP in the beginning of 2017 and was partly built on the previous ECP Youth Network (YN). It is a network of young aspiring artists and cultural professionals between the ages of 18 and 35, from all over Europe as defined by the European Council. The Future Generation aims to generate cultural progressive and innovative thinking to inspire Europe, as well as challenge and influence decision makers.
The ECP-FG helps artists elevate their platform, build their network and collaborate deeper in EU art forums and events.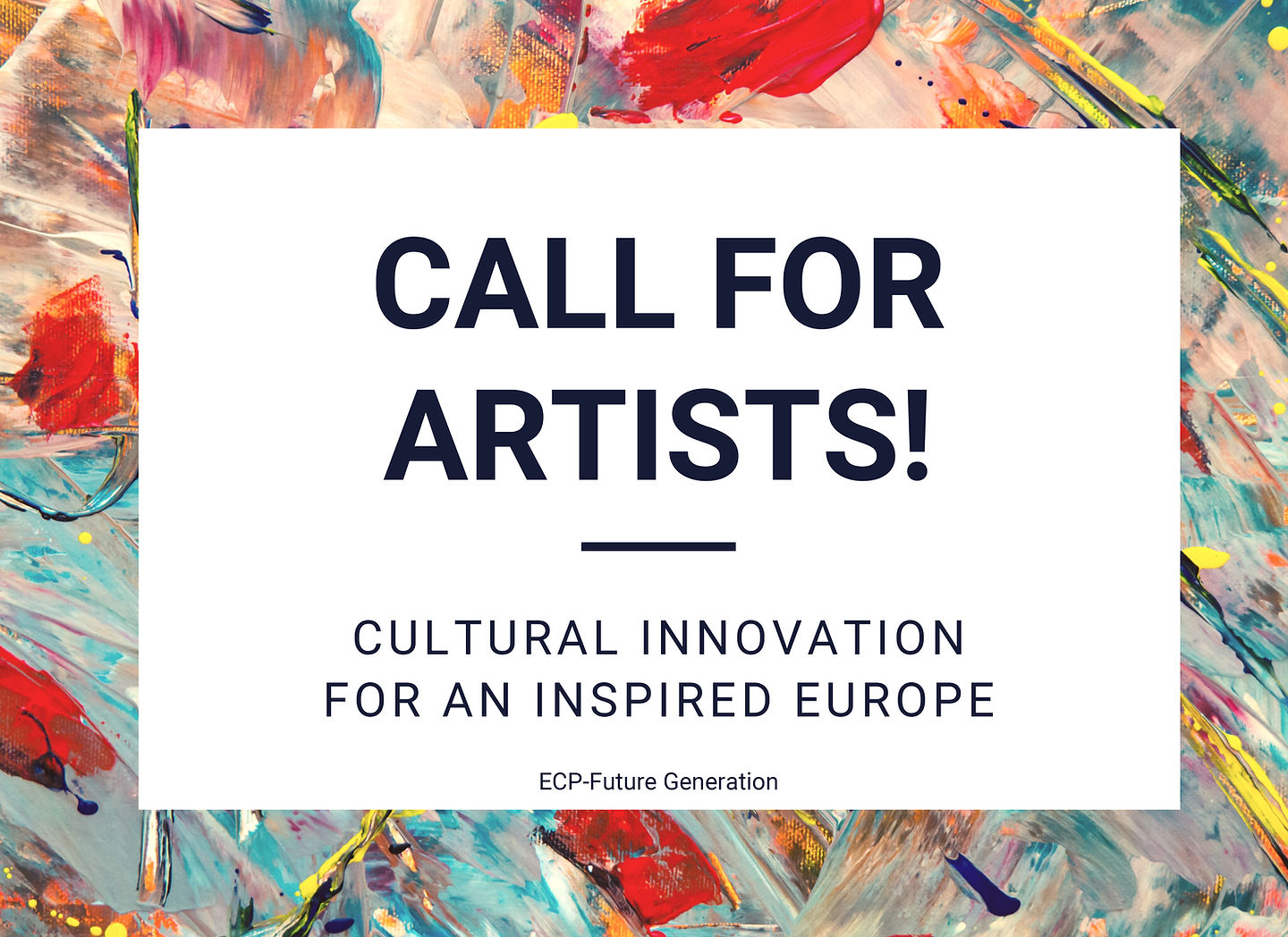 The Future Generation believes the arts to be crucial, not only for the development of the debate on identity in Europe today, but also for a balanced society. To safeguard the positive influence of the arts, the ECP FG offers a platform to explore the notion of an additional creative space within the European Union and beyond.
The networks pledges to maintain a high standard of projects, workshops, and conferences with the objective of strengthening and enforcing these ideas and aims to create a sustainable and prospering future for the arts and cultural development.
For more information please visit the official website of ECP Future generations .